| | | | | |
| --- | --- | --- | --- | --- |
| [ | Current Mood | | | crazy | ] |
| [ | Current Music | | | lalalaa | ] |
Yeah i also have some clothesies to sell.
these will also go for $1 - $15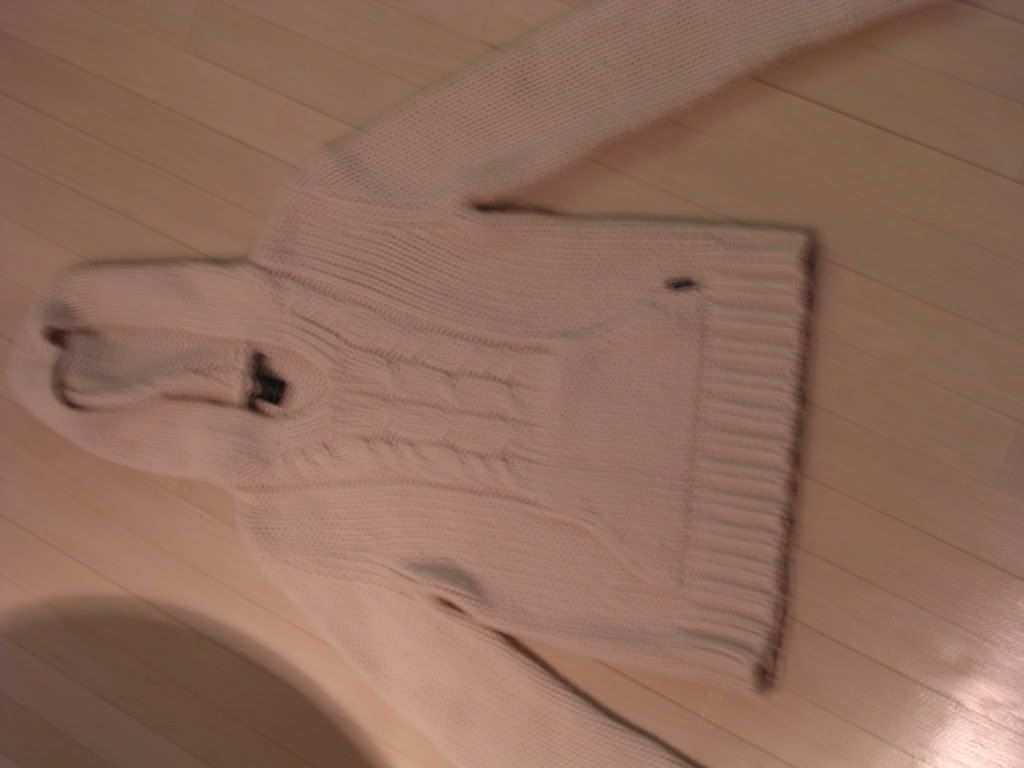 Abercrombie off-white sweater. Never worn, Wool and Acrylic, Size: Medium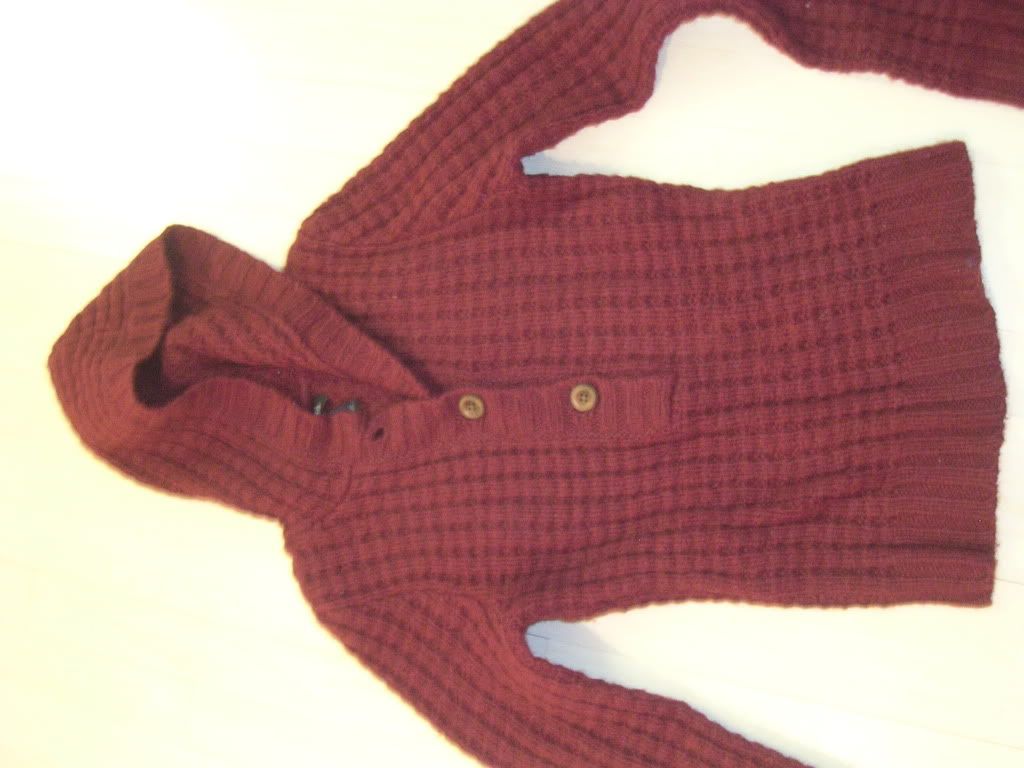 Wool Maroon Abercrombie sweater, i really like this one. Size: M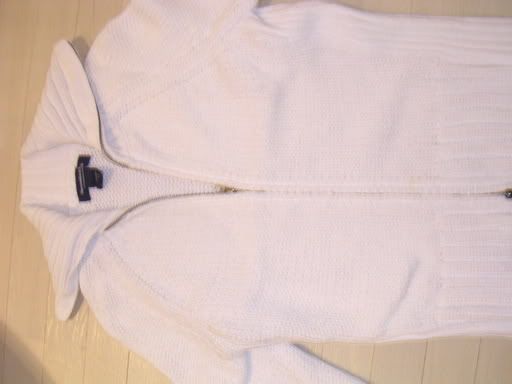 White zip-up cotton Abercrombie sweater, size: M. look! it has a funky flap thing! You cant really see it, but it's cool.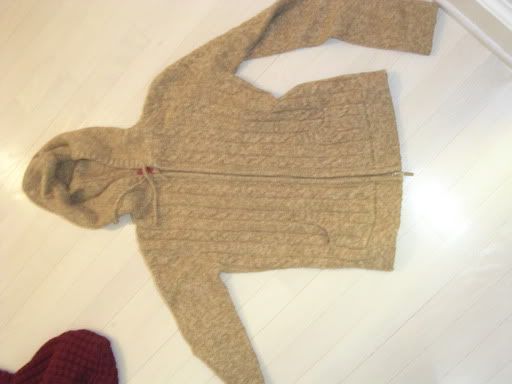 Caramel-ish color sweater from pac sun. It's comfy an flattering. Size: Small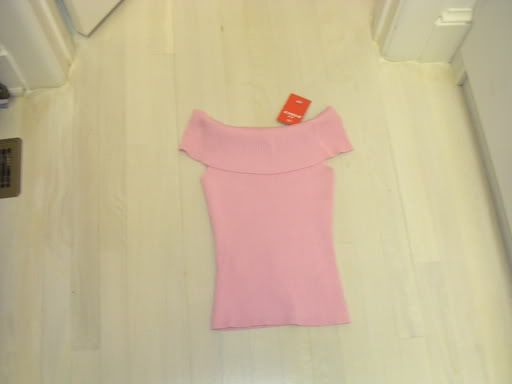 adooorable off the shoulder pink shirt - JJ basics size small, but its not actually that small.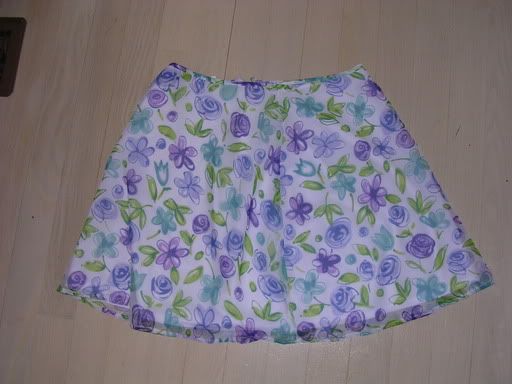 Perrty floral skirt from the Limited. its for smaaall people though.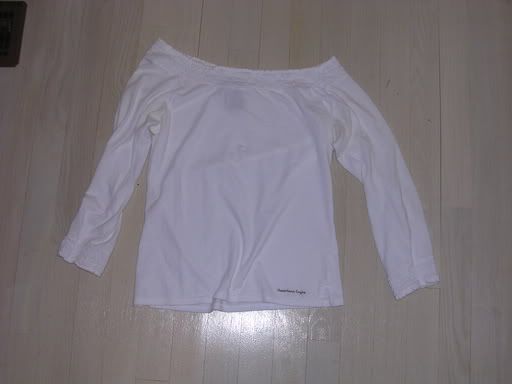 Hard to see what it looks like, but its a reaally perty off the shoulder, 3/4 sleeve, American Eagle white shirt. Lightweight, size: Small, funky scrunchyish stuff around the neck/sleeves.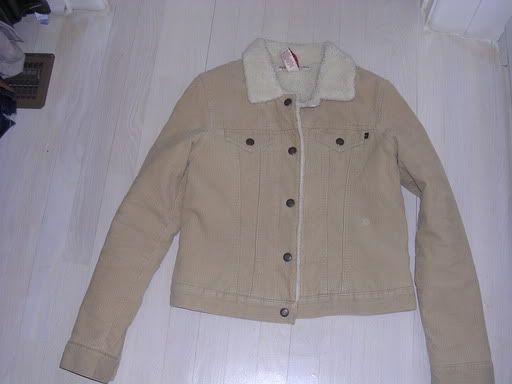 Tan abercrombie jacket - size medium, reaallly warm!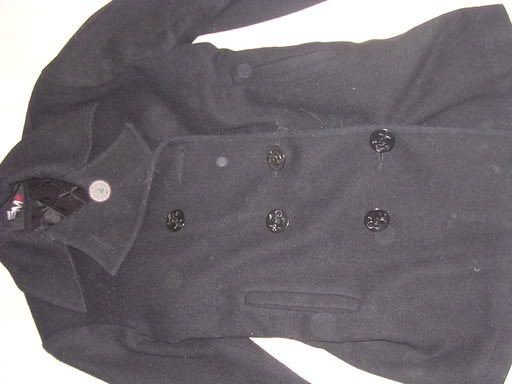 I KNOW you want a sexy pea coat! ITs actually more black than it looks here (it looks like greyish aqui... wierd). anywhoo the random spots are from the camera, not the coat haha. It claims that it's size small but thats a lie. its like a medium.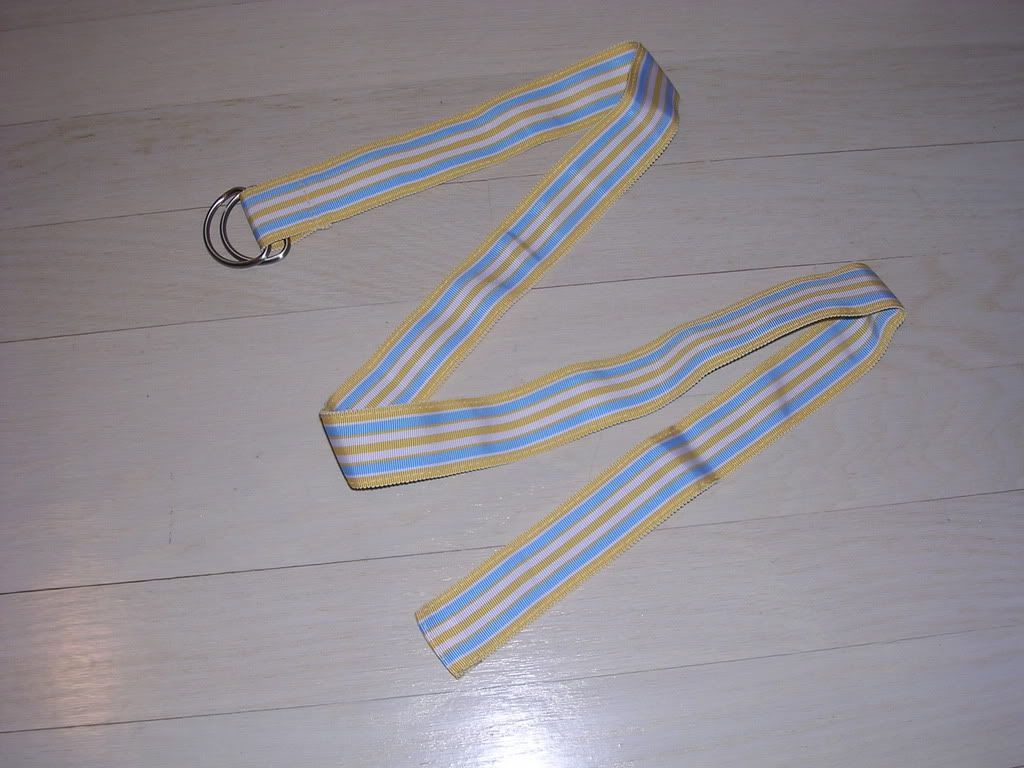 J-Crew yellow, white, and light blue striped ribbon belt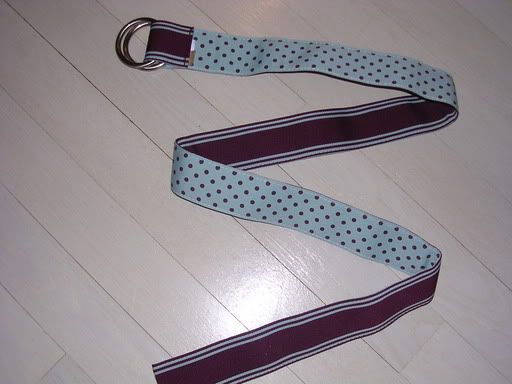 Gap reversible light blue/maroon polka-dot and striped ribbon belt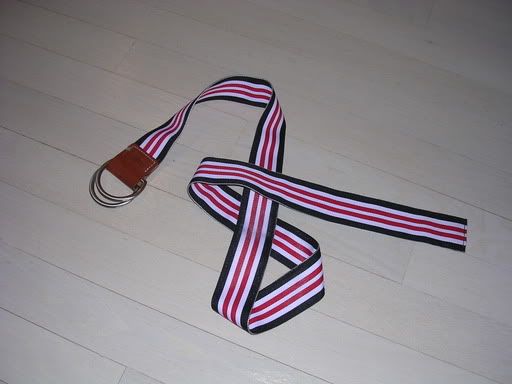 Gap red, white, black, striped belt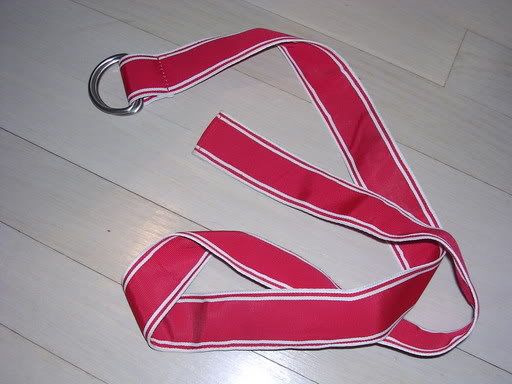 J-Crew red/white striped ribbon belt
Respond, you whores.